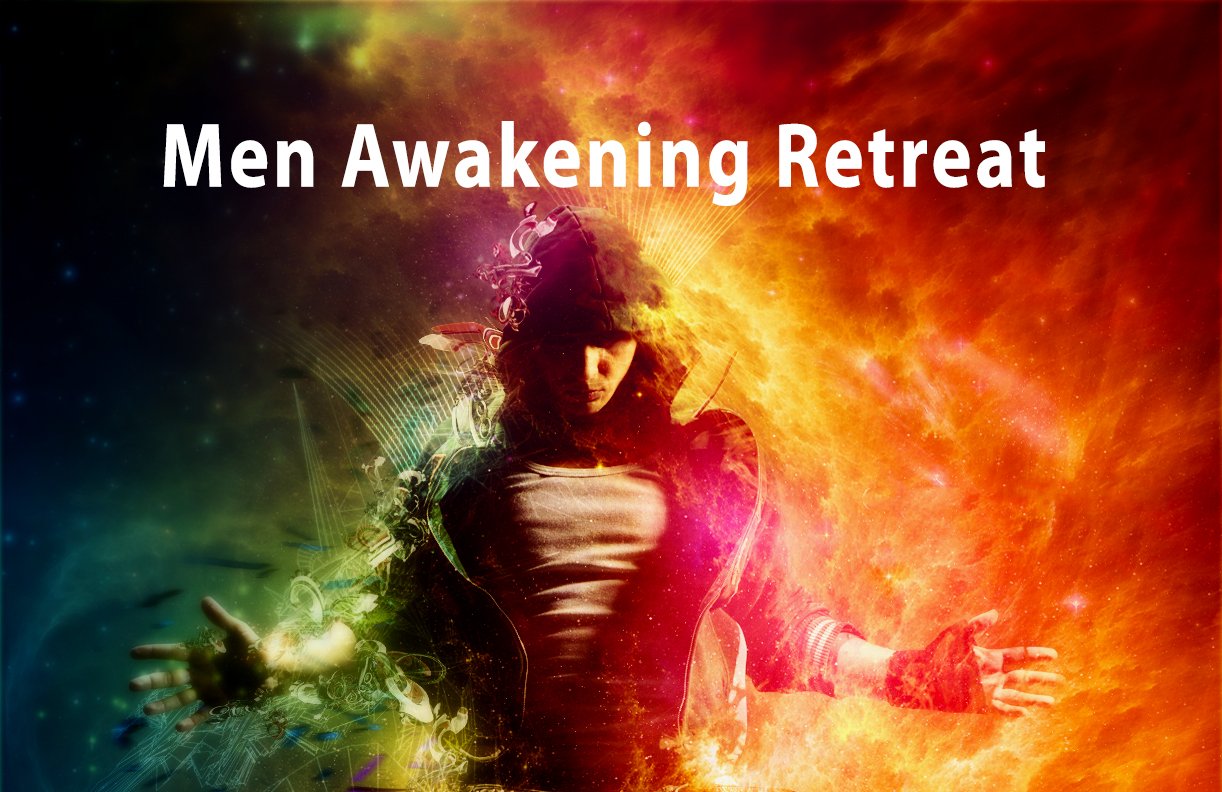 Are you ready to awaken yourself and become fully connected MAN with
- your body
- your mission
- your spirit


During this weekend retreat you are guided into becoming a full range man.
This involves being centered in yourself with understanding of your different energies. Being able to connect from each one of them.
The retreat is developed by Rakesh Mijling
He has been teaching spiritual practice for over 17 years. And is hosting events and festivals together with his beloved Elfriede.
He is often teaching at international festivals as a tantra teacher and he is founder of Tantric Dance and the Tantra Festival Amsterdam.


Co-facilitator Morgan van Deijl
Since 2016 he has been guiding clients to remember their own nature and therefore to interact more sustainably with themselves and with their surrounding nature. He creates rituals that stimulate the senses and can bring them into other forms of consciousness. He does this by using sound, smell, taste, cacao, touch, movement, his voice and the universal Reiki energy.
What sets this retreat apart from other men retreats is that it gives attention to intimacy, sexuality and having a fulliling partnership.
By removing blocking energies, concepts, limiting thoughts or destructive behaviour, you open up your potential and unlocking immense strenght.
Practices that are being shared are rooted in tantra, non-duality, shamanism, healing and energy work.
For anyone who is open to transform themself.
• body work
• tantric exercises
• life energy activation
• chakra activation
• energy clearings
• sexual clearings
• transmissions
• rituals with nature/outdoors
• dance
• healing practice
• celebration/humour
DATE
di 10 tm zo 12 Juni
ALL INCLUSIVE
Bed - Food - Activities


PRICE
€480,-