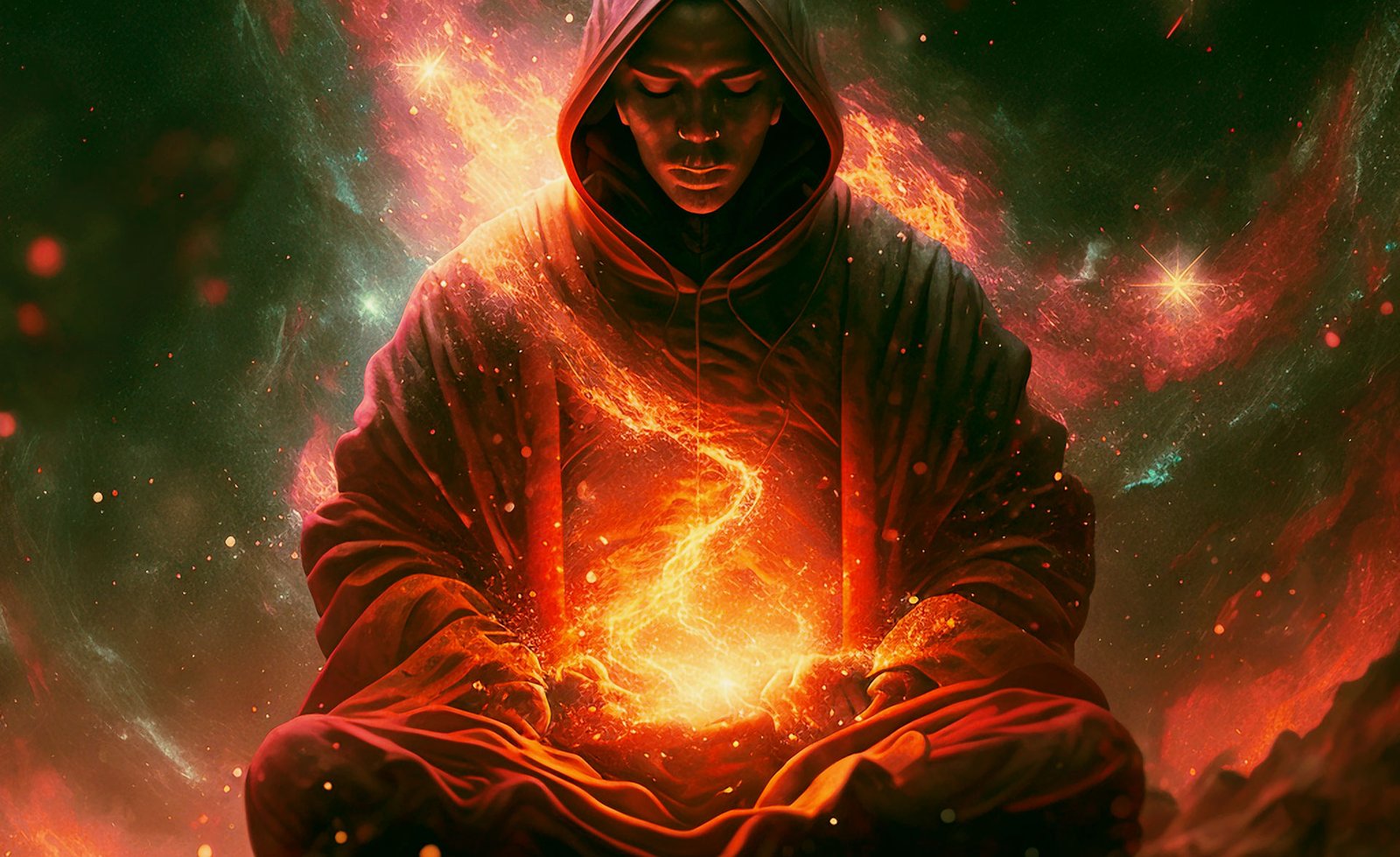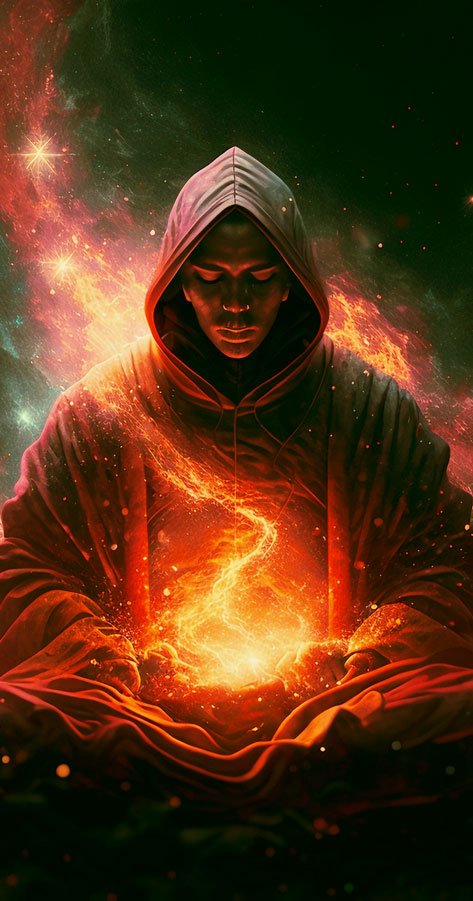 Men Awareness Training 2 - Sexuality
The training offers you mastery over your own sexuality and desire.
Get together with a regular group of men on Wednesday evenings.


PROGRAM
19:15 Open
19:30 Starting
21:30 End

SETUP
Making a deep development in the field of sexuality, vitality, desire and intimate partnership.

FOCUS
Each edition highlights a different element of sexuality awareness. There is room for input into what is going on in your life. It is always about integration into your daily life and embodying knowledge.

ACCOMPANIST
Rakesh Mijling
Active in consciousness development from an early age. With over 15 years of meditation guidance.

DATE
Wednesdays every other week

BOOKING
Participation is only possible when you have completed Training 1.
It is fixed group, it is only possible to book the full training.

LOCATION
Conscious Studio Amsterdam
The workshop is devided into three main segments
Each workshop has a different theme for inner development, but the direction of the workshop is determined by the input of the men that are present.
Men Awareness Training Stages
Stage 1 - The Foundation
Be strong in body and mind
Remove energy leaks and blockages
Good energy circulation in the body
Tools for energy activation
Chakra System integration
Stage 2 - Sexual Mastery
Be powerful in giving and receiving
Remove sexual energy leaks
Good sexual energy circulation in the body
Tools for sexual energy activation
Sexual relationship dynamics
Stage 3 - Healing Magic
Strong in Presence
Recognize Chakra Blockages
Subtle energy circulation in the body
Tools for Kundalini energy activation
Healing energy transmission
Stage 4 - Awakened Man
Connected with Source
Free from attachments
Beyond body and mind
Transmutation tools
Living from essence